Wulff Contract has been in the furnishing business since 1946, and each generation is proud of its long and storied history.
Wulff Contract was founded by Ferd H. Wulff, re-invented by William R. Wulff, and is now owned and operated by a third generation, Bob Wulff. A fourth generation, Will Wulff has just joined the business!
The true history of Wulff Contract is 77 years of 100% satisfied customers and continued growth both nationally and overseas.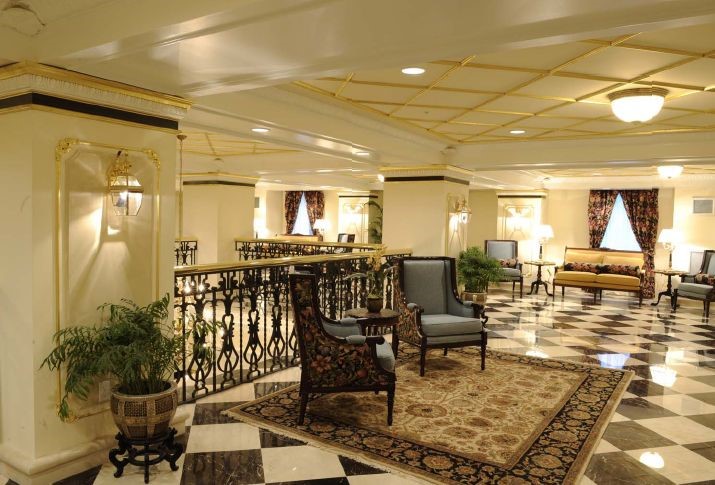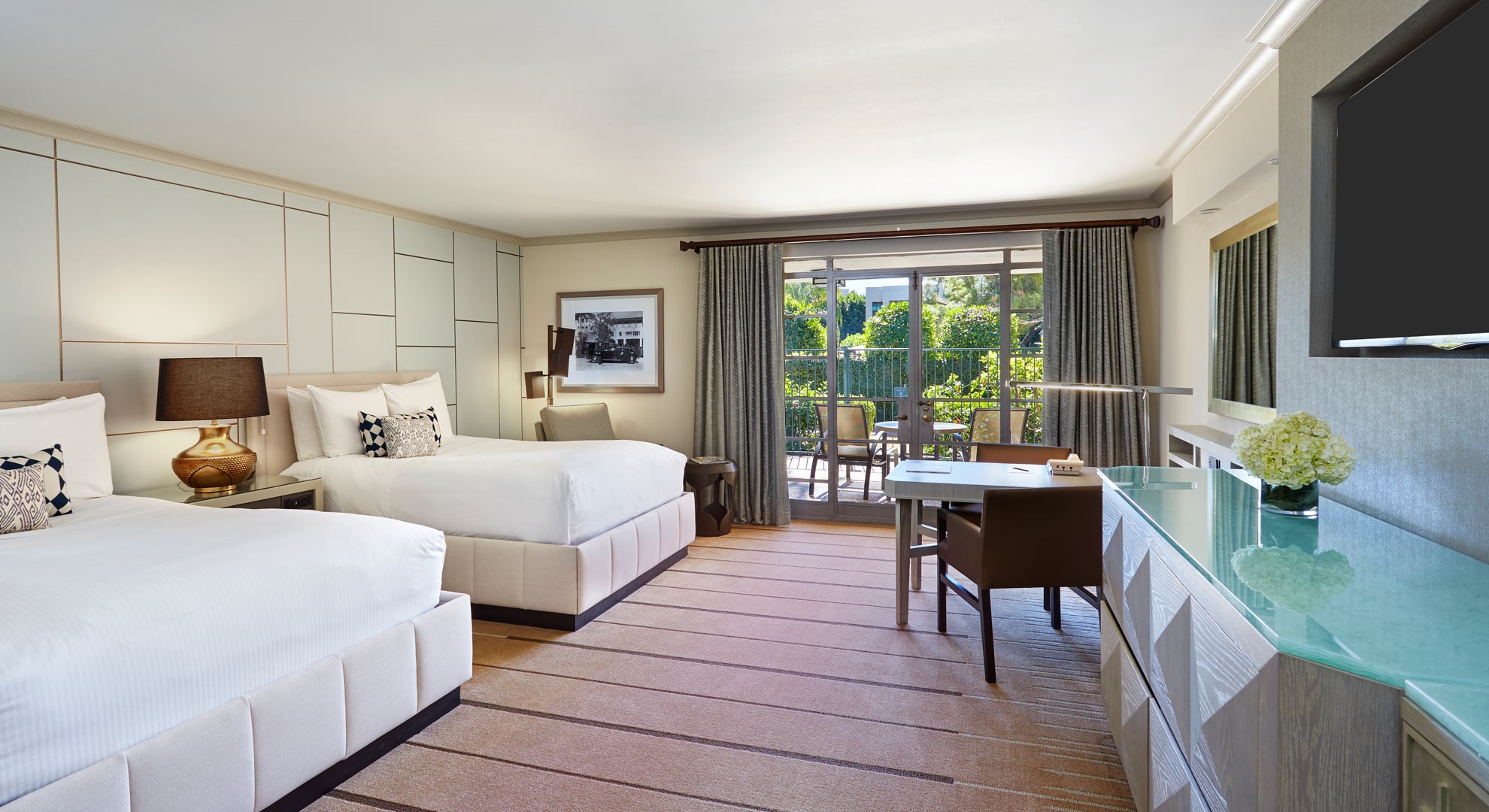 Interested in hiring us for your next renovation or project?
Fill out the form below and we will reach out to you soon: